Organizations create websites for marketing purpose. It helps to increase brand awareness, reach new customers, reveal what solutions your product or services can offer, why choose you and even attract potential investors or the press. There are multiple decisions to make while creating or refurbishing your website ranging from functionality and design to SEO and content. Even website hosting is not an area that sales managers need to overlook.
Having the ideal web hosting plan matters! Because it is associated with driving qualified leads and conversions. No one will desire to end up with a web host that makes you struggle with website speed and this can damage your search rankings. Besides, you need scalability to accommodate the increase in traffic due to business popularity. Choosing the wrong web host even causes security breaches as online shopping is 24/7, which can cause reputation and customer damage.
2MHost is a reputable web hosting company that performs regular data backups and even offers an SSL security layer to protect your customer's confidential data. Data-driven businesses can choose the Business X2 plan that offers 75GB disc space and free SSL certificates.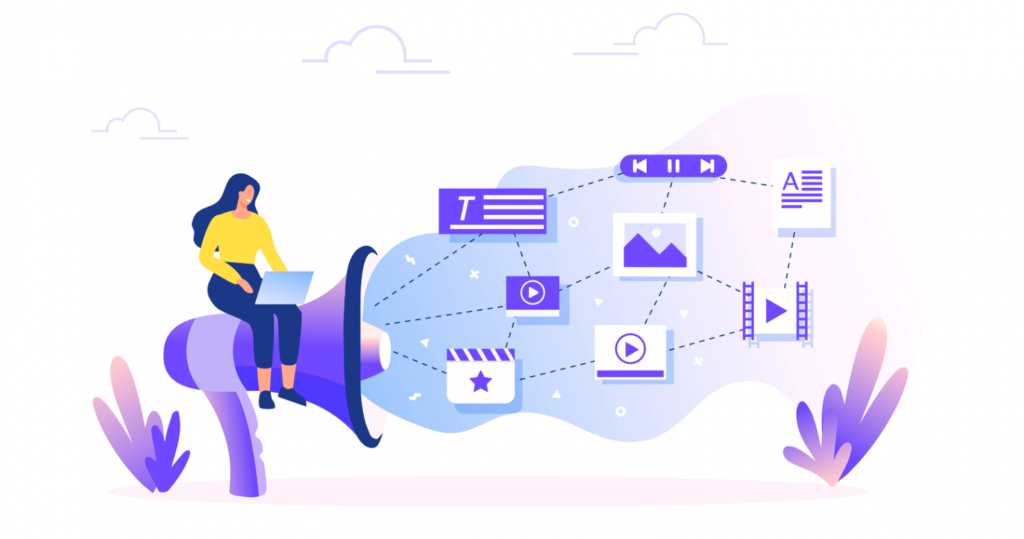 Effective marketing tips
Customers view your website from different sources, so make sure that your site functions appropriately on a device that is used by your target audience including iPhone, Android, PC, Mac, and tablets.
Never add too many distractions that keep customers from clicking on the 'buy' icon. The 'check-out' like shopping cart must be easy-to-spot.
Offer free shipping because this is the cost that can cause low conversions.
Enhance your SEO tactics and make it user-friendly because if Google adores you, people coming in search of your product will also.
Social media marketing is also essential to gain traffic to your website. It not just enhances visibility but adds credibility to your brand.
Video content marketing is also a trend, especially on social media. It gains a lot of attention very quickly!
Customer feedback is crucial because this helps to impress potential clients and even existing ones become more loyal. If there are any customer issues try to resolve them to mitigate negative reviews if any or else this can hamper your online reputation.
Google Analytics helps to measure the performance of your website. You can gain an insight into where your web traffic is coming from, how visitors behave on your site, and is there a possibility to enhance website features. Important decisions can be made to enhance your online marketing efforts.
Choose the ideal hosting package. Cheap hosting does not always mean bigger risks associated with slow loading and downtime. 2MHost offers backup with every hosting package. They even offer tools to download more backups and restore them anytime.
How to choose an ideal web host?
Determine the type of web host your business needs.
Choose an appropriate hosting plan.
Read reviews of a potential web host.
Check bandwidth offered and a backup plan.
Never decide on price.
Read and understand the offered terms and services.
Test customer support.
Check for scalability and security.
A web host is the virtual storefront of your brand, so do thorough research about web host and effective marketing!