If you are looking for top-notch digital marketing services, in that case, SocialDocs should be your one stop destination. Established in the year 2017, this company has made a name for itself as one of the most trusted and reputed agencies, when it comes to meeting different marketing requirements of their clients. SocialDocs basically offers a platform to its clients, which allows them to use their multiple resources for the purpose of achieving their marketing goals. They have the most advanced and sophisticated digital marketing tools at their disposal, which can be used by the companies who are planning to, expand themselves. Today, SocialDocs is a name to be reckoned with.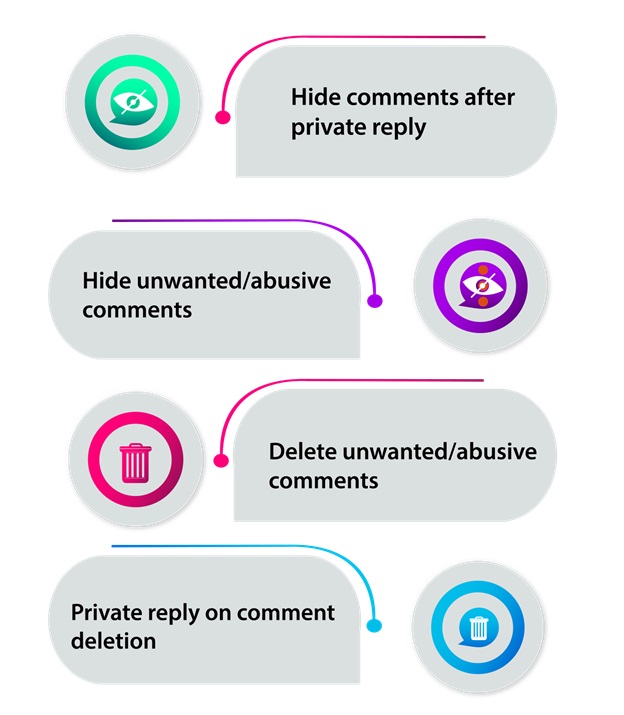 What makes SocialDocs special?
One of the most important reasons as to why SocialDocs is considered to be as one of the best service providers in this domain is because their site is based on artificial intelligence. The entire system is automated, where the software applications can be used by their clients by paying yearly subscriptions.
Here are some of the features of the services which they have to offer
Bulk message campaign: One of the primary objectives of any marketing campaign is making sure that maximum amount of target audience could be reached. SocialDocs has made it possible with the help of their bulk message campaign mechanism. It includes different types of tools and methods, which allow the companies to reach out to millions of customers at the same time. Here are a few aspects pertaining to the bulk message campaign mechanism which needs to be mentioned
Sending bulk message to all the subscribers
Full campaign report; whether it is a successful or an successful
Syntax and emoji messages
It also has manual unsubscribe tool, which offers a certain level of flexibility to the customers
Auto comment tools: This particular tool has proven to be very useful when it comes to improving the rate of engagement in a particular page. Here are some of the different features of this particular tool
Serial & Random Periodic Comment
Auto Comment on Page Post as Page
Auto Comment Template Management
Choose Time & Date Interval of Comment
Facebook posting: When it comes to digital marketing, social media has proven to be very useful for reaching out to millions of people from different segments of the society at the same time. Talking about social media, face book is one of the most popular platform. SocialDocs has some of the most advanced and modern tools which can help their clients to achieve their marketing goals through Facebook. Here are some of them
Text, Image, Multi-image, Video & Link Post
CTA Button Post
Enable Auto Comment Reply Campaign With Post
Enable Auto Comment Reply Campaign With Post
Apart from these, there are various other useful tools which SocialDocs.net has to offer. Over the years, they have emerged as one of the best service providers as far as high-quality digital marketing is concerned. Visit their website to know more about their services.